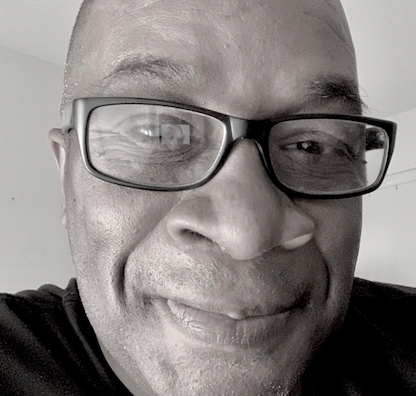 SAAS is an outgrowth of my life-long passion for the visual arts and design and my interest in the many ways they intersect with cultural, civic, commercial, and educational matters. It is also a manifestation of my desire to connect with others who share these passions.
A graduate of the universities of Georgia and Chicago, my professional life has been largely tied to cultural institutions, universities, design practices, and fine art studios. My advisory practice is built on three decades of hands-on experience acquired through posts I held at the Museum of the Art Institute of Chicago, the Saint Louis Art Museum, Fisk University Galleries, the Georgia Museum of Art, the Chicago Architecture Foundation, Skidmore Owings & Merrill, Jenner & Block, and a few other places.
In light of this, my background has been rich and varied. It includes work as a museum director, curator, educator, adult programs head, and as a collection researcher/lecturer. I have taught art/architectural history and museum studies at the collegiate level, worked as a draftsman and marketing/research specialist in architectural practices, and performed paralegal work. I have also served as a commissioner for the Metro Nashville Arts Commission and on advisory boards for nonprofit organizations—the Marwen Foundation, The Pulitzer Foundation for the Arts, the Fisk University–Crystal Bridges Museum Partnership, and the Spencer Museum of Art's Aaron Douglas: African-American Modernist exhibition being a few examples. I bring well over a decade of art market experience and three decades of longstanding relationships throughout the fine art and design worlds to SAAS, which includes advising private clients, managing collections, handling commissions, and sourcing works. I have also researched provenance issues, directed programs, raised funds, conducted appraisals, and assisted with public art projects.
My specialty is art and design that addresses the lives, history, and creativity of people of African ancestry. I place a great deal of emphasis on connoisseurship, research, relationships, and the value fine artworks bring to our lives. Through SAAS, I hope to enrich lives and forge connections between individuals, communities, and cultures.
Let's connect.
©2023 Simmons Art Advisory Services LLC